Your Trusted CCTV Growth Partner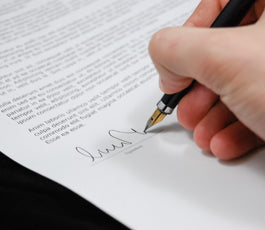 All DH Vision recorders and cameras are backed by a 3 year warranty.* This includes our full line of CVI cameras,IP Cameras, HCVR recorders, and UNV NVRs & Extended PoE Switches *OEM Devices 18 Months and Accessories 1 Year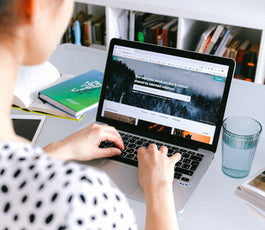 Our website support section includes a wide range of word and PDF tutorials! Tutorials cover everything from the basics to the most advanced configurations. Including Network help and Device configurations.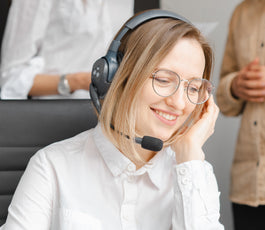 DH Vision offers free over the phone training for any customer*. Schedule a time with a sales representative at any time! *Note for our direct customers only. This excludes end-users.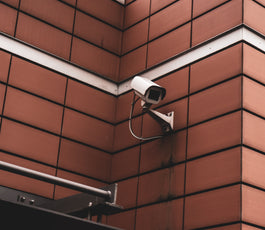 Our UNV product line has a highly protected pricing channel. UNV Prices are not allowed to be posted online by Wholesalers, Resellers, Installers,or Integrators. UNV also removes all sales from Amazon, Newegg, Alibaba, and more websites and will revoke all rights for companies to sell UNV equipment if the companies do not comply with this standard.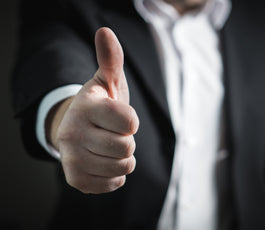 We believe it is our first responsibility to make sure that our customers are 100% satisfied. To achieve this, we make it our priority to provide reliable products and services at a price that enables our customers to grow. DH Vision also backs all of its equipment with lifetime free support, training, and more. We offer onsite support for local MD customers as well.